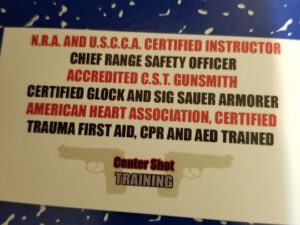 Mention this add for 15% off all services.
Aug 4 – 11, 2020
Whether looking to learn how to clean or use you have gun or you inherited from a friend or family. Or need to have your gun cleaned and tuned up or modified. Would you like to feel more confident using your gun.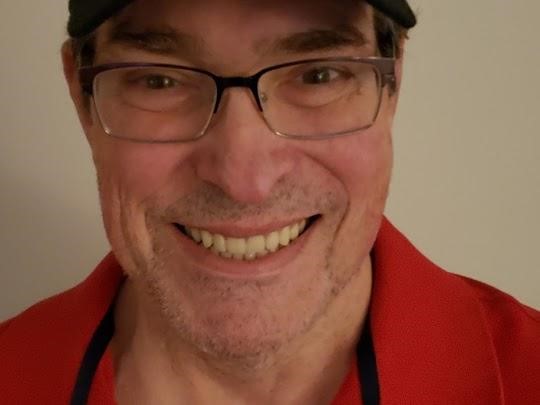 I look forward to providing any assistance you may need.